Living by Experience is a weekly Travel, Lifestyle and Photography Magazine. Living by Experience shares my story of living the dream and following my passions – not based on any particular model or structure, but by trying out and experiencing different things and see what sticks. Follow me and join me on my journey!
Living by Experience (ISSN 2369-1271) is published by Dynamic Windmill. Contact us for advertising opportunities.
"Support living artists, the dead ones don't need it."
My inspiration comes from traveling all over the world: I fell in love with the exceptional things I saw and the remarkable people who crossed my path. My photographic art is my way of giving some of my travel memories back to the world.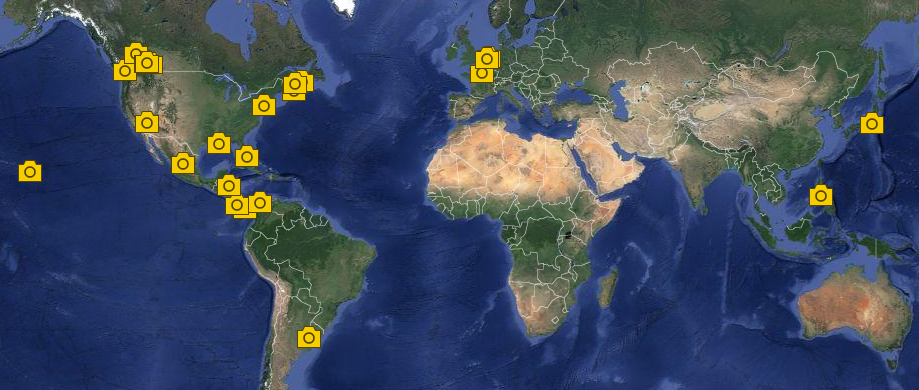 A View to Take Home: Inspiring Travel Photography
Travel along with professional photographic artist Wilko van de Kamp as he chronicles the awe-inspiring beauty of Western Canadian provinces Alberta and British Columbia. Wilko captures the different aspects of the life he found when he explored these provinces as a "fresh off the boat" immigrant from Europe. He brings his findings in stunning, high-resolution images directly to you. Featuring photographs from Calgary, Vancouver and Victoria, A View to Take Home provides an escape into rugged nature, and surprising urban angles. Flipping through the pages, you will feel as if you are riding alongside Wilko as he explores his newly adopted homeland on his motorcycle.

About the artist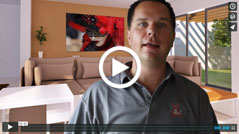 WILKO VAN DE KAMP is the author of #1 international best seller The Freedom Project and several other books and e-books. He's also an award-winning photographic artist, and professional world traveler. His inspiration comes from traveling all over the world. He calls the Canadian Rocky Mountains his home, and the rest of the world his office. He has been capturing our wonderful planet, and it's beautiful inhabitants, for more than half his life. Wilko has spent his life traveling the world to capture awe-inspiring images for those who wouldn't see them otherwise, and to inspire others to embark on their journey of a lifetime. Through his art, writing and appearances as a keynote speaker he enjoys sharing his colorful experiences with the world.
Photoshoots
I offer a limited number of exclusive photoshoots for select clients. Watch the video here for an introduction. Feel free to contact me for more information, pricing and availability.
Online courses, seminars and workshops
Click here for an overview of my online courses, including my online photography workshop and the life changing Write a Book in a Week program.
Travel & Photography Lifestyle Magazine
Don't miss my online magazine Living by Experience, sign up for your free subscription today!
Books
My books are available through Amazon and finer book retailers worldwide.